It's been brought to my attention that one of my #screenshotsaturday posts was picked up by I
ndiestatik
, and they seemed very taken with Party Animals. Which is great, except oddly enough they posted to my personal blog instead of the devlog. They did have some very nice words about my other artwork, so I'm not miffed or anything, but anyone who was interested in actually finding out more about
Party Animals
might feel mislead. To rectify that and to show off some of the art that's on the devlog, I figured I'd write a new post here.
Party Animals
These are the titular Party Animals, who you will interact with and possibly recruit during your political campaign.
Ka Eldereta is a tribal chieftain that represents the interests of the original inhabitants of Summer Island. His name is a pun on "Caldereta", which is a tomato based stew normally made with goat meat.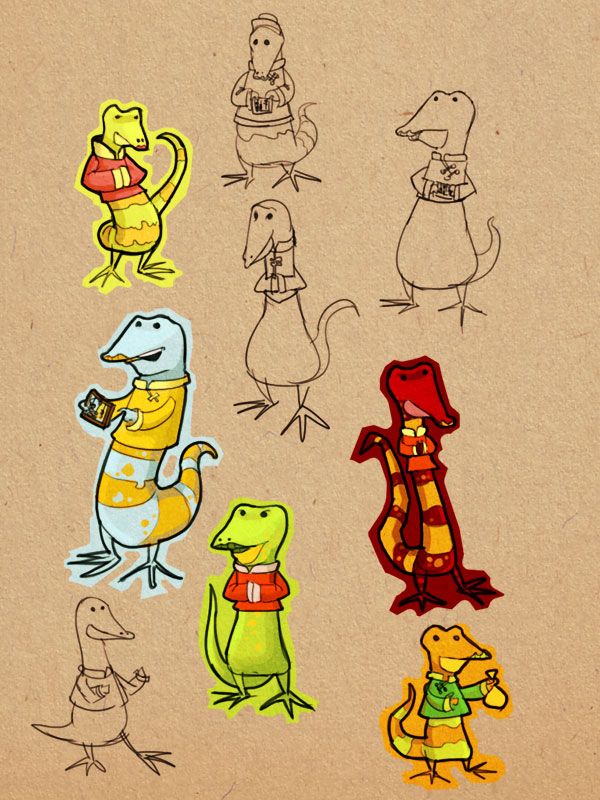 Boo Tee Kee is a businesswoman that represents the interests of the merchant class. Her name is also a pun, in that "Butiki" means lizard in Filipino. The spelling Boo Tee Kee is the Sinicized form, which I did because the Chinese are the primary merchant class in many Southeast Asian countries, including the Philippines. I'm obviously a sucker for word play.
Summer Island
I recently gave our world map a more board-game or pop-up type look, which I think works very well.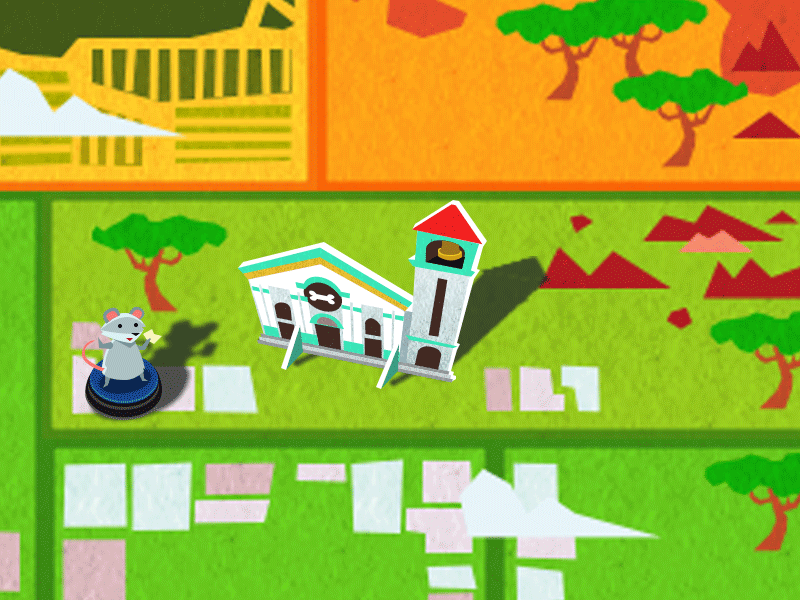 My idea was when you zoom into a district, the special buildings in that district will have cute little animations like the bell in this cathedral...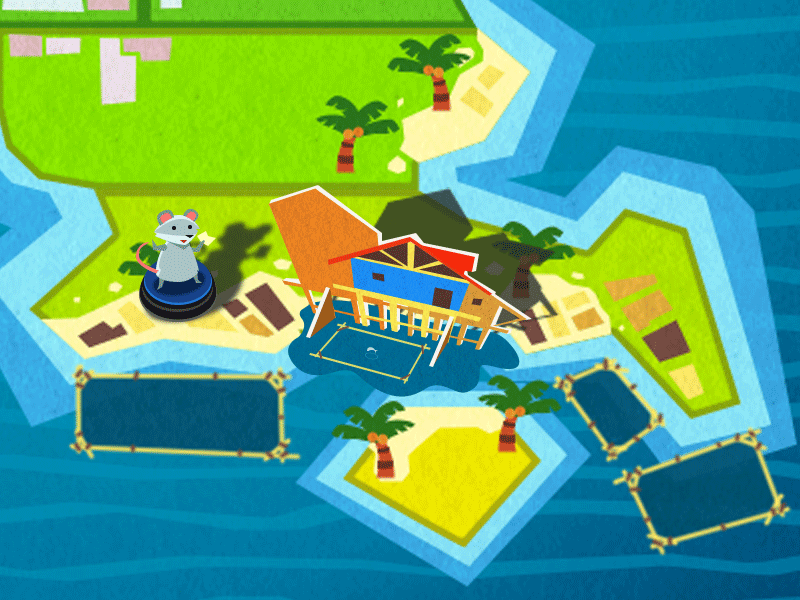 ...or this fish trying desperately to escape its farm.
Comic Strips
I also tried making one panel comic strips for the blogs that don't naturally have images to go with them, like this one for Julius' series on
winning local elections
...
...and this one for my pained attempt at profundity in figuring out
game mechanics
.
Anyway if you've been intrigued by any of this then please do hop on over to the
Party Animals devlog
to find out more!